If there are any spelling mistakes on the pictures I am sorry. These are also for my personal reference and when I read them, I dissmiss the spelling errors. The correct spelling of all the words are in the readme files that I attach to these pictures.
Hobbit Norns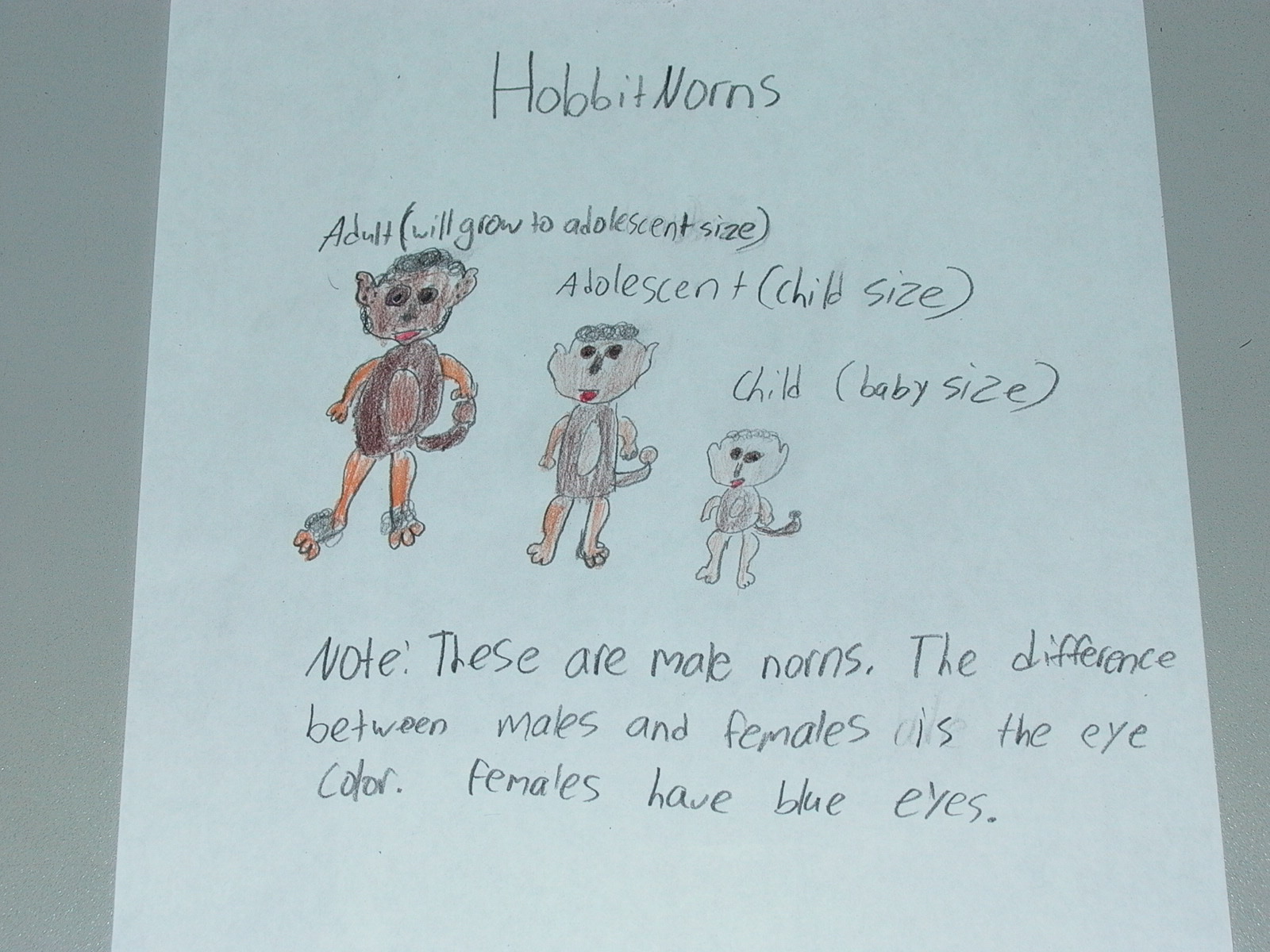 Aqua Room (A genome will follow)
I forgot to add that I want to put a yellow submarine agent in. When you click it, it will play the song, Yellow Subarine by the Beatles.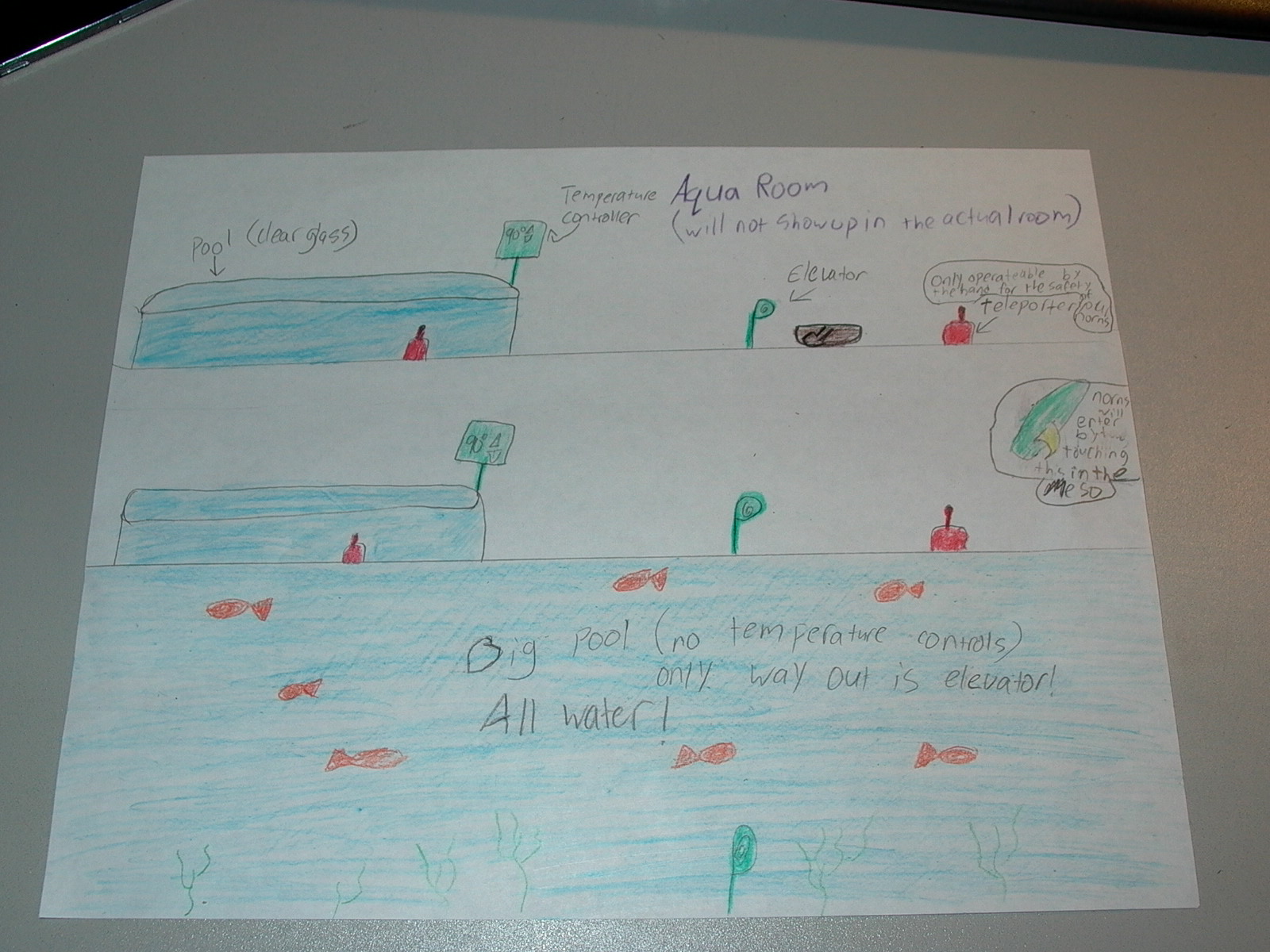 Aqua Norns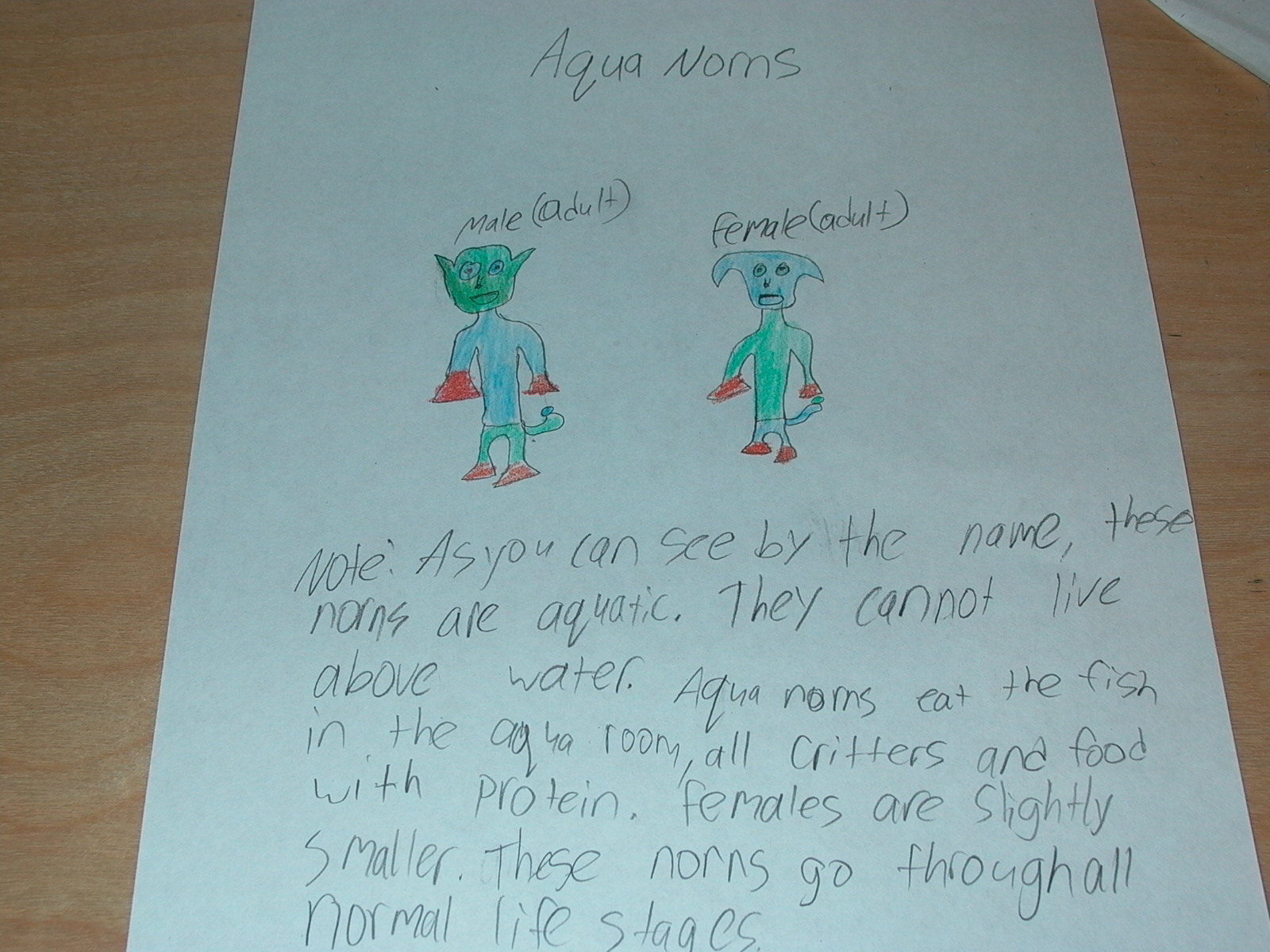 Bearded Ettins